DaKo Nord
Successful project application for the establishment of data competence centers in research
15 November 2022, by Chris Biemann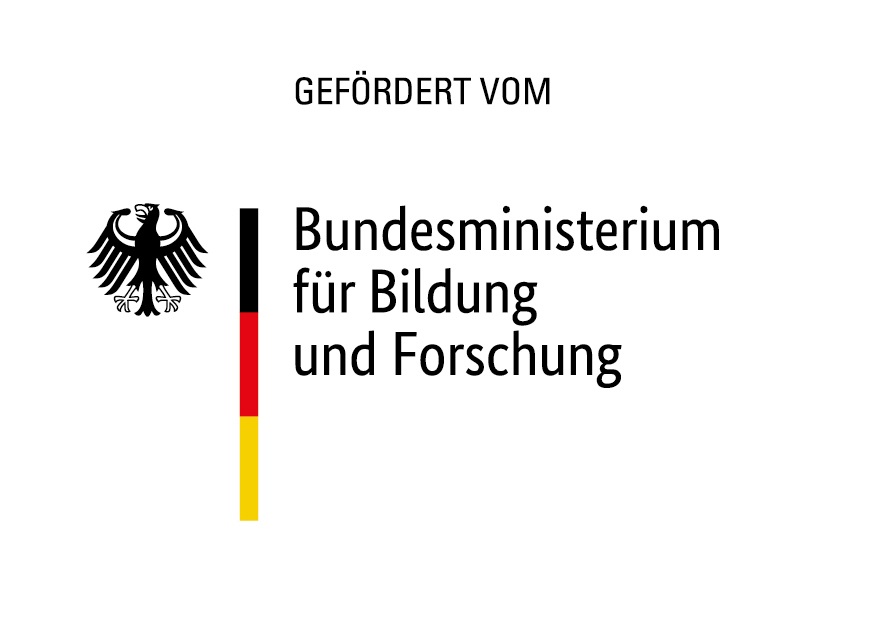 The German Federal Ministry of Education and Research (BMBF) is funding the DaKo Nord project in the 1st phase of the program to establish data competence centers in research. By the end of April 2023, we will develop a full proposal to advance the coordinated and cross-thematic development, strengthening and communication of data competencies along the data lifecycle in an interdisciplinary perspective.
When dealing with large and/or heterogeneous data sets from participating research institutions, researchers must deal with complex legal, ethical, and environmental issues in addition to technical and technological challenges. Lecturers are also faced with the challenge of identifying relevant topics for data management in addition to specialist content, preparing them and integrating them into existing or newly designed courses. The participating institutes from the Hamburg/Schleswig-Holstein/Brandenburg regions represent a substantial share of the existing infrastructures and programs focusing on data literacy. This project aims at a supra-regional and efficient strengthening of these structures.
It will be coordinated by the HCDS at Universität Hamburg and the DSC at CAU Kiel.